Interesting historical feature of Gnosall is the 11th Century St Lawrence Parish Church. Currently used for both C of E and Catholic services.
A brief history of the church is available on via the features page or by following this link
A full tour is also avalable.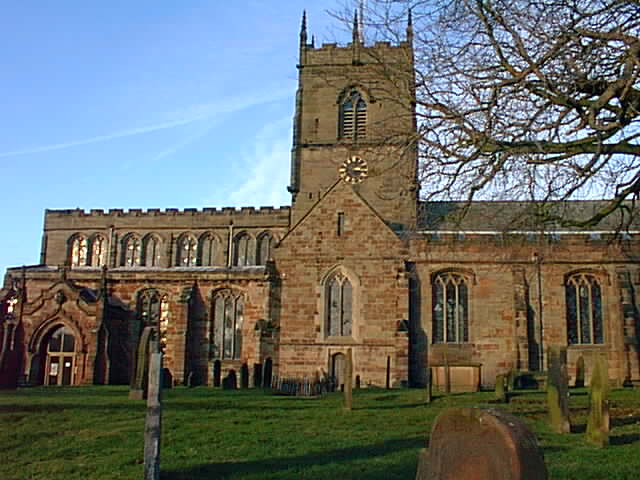 When Architects where designing the first churches, they used the Roman Baths as the basis for the the church layout. The imposing style of the baths and their statement of dominance in the areas they were built, a focal point for Roman living. They were the ideal requisites for a church.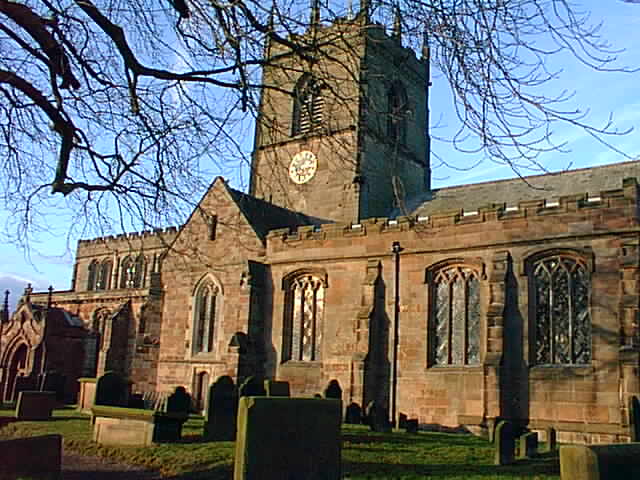 The windows of a church with leaded glass depicting biblical stories where originally there because most of the congregation were illiterate and the pictures served as a method of publicising and illustrating the stories. Probably the first type of multimedia presentation!